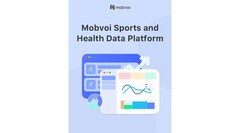 Mobvoi has announced its latest way to get more out of a wearable intended for health- or fitness-tracking purposes. The OEM's new Sports and Health Data Platform may also help it compete with other brands such as Amazfit, asserting that the new login will make the information in question more "intuitive" and easier to understand.
Accordingly, Mobvoi's new Platform puts metrics including blood oxygen, heart-rate and stress readings on a single page, in a way that might boost the user's ability to follow up to 7 days' worth of this data, and compare it day-by-day.
The Platform is also rated to offer "detailed" work-out insights and analysis, and can also export this data in .tcx format. It is thus compatible with third-party platforms such as Strava, COROS Training Hub and Garmin Connect.
It requires a new or existing Mobvoi ID (which the user might already have set up in the course of using their TicWatch) and is accessed via h.mobvoi.com on desktop.
Buy a TicWatch Pro 3 Ultra on Amazon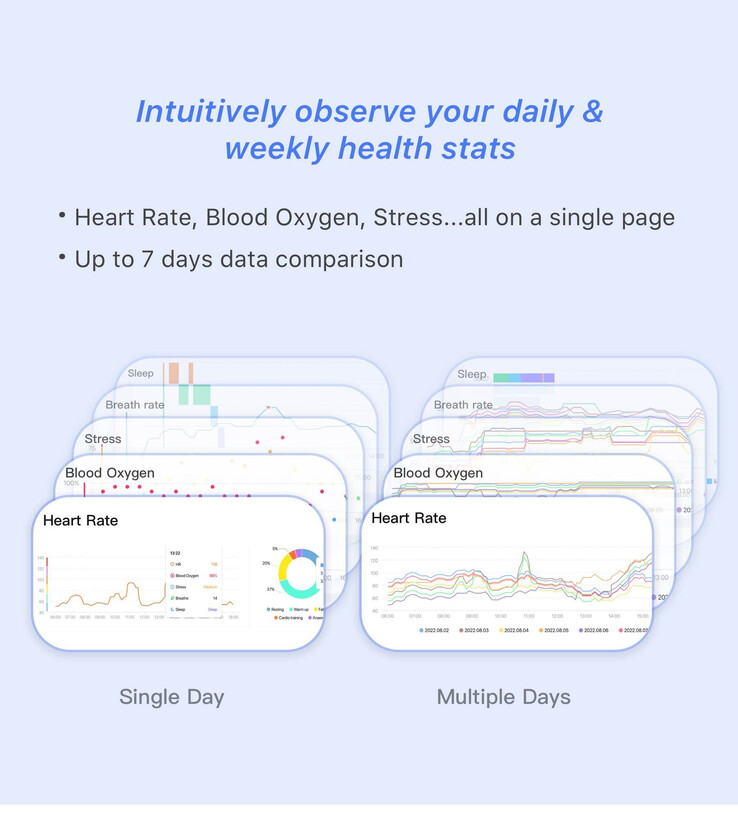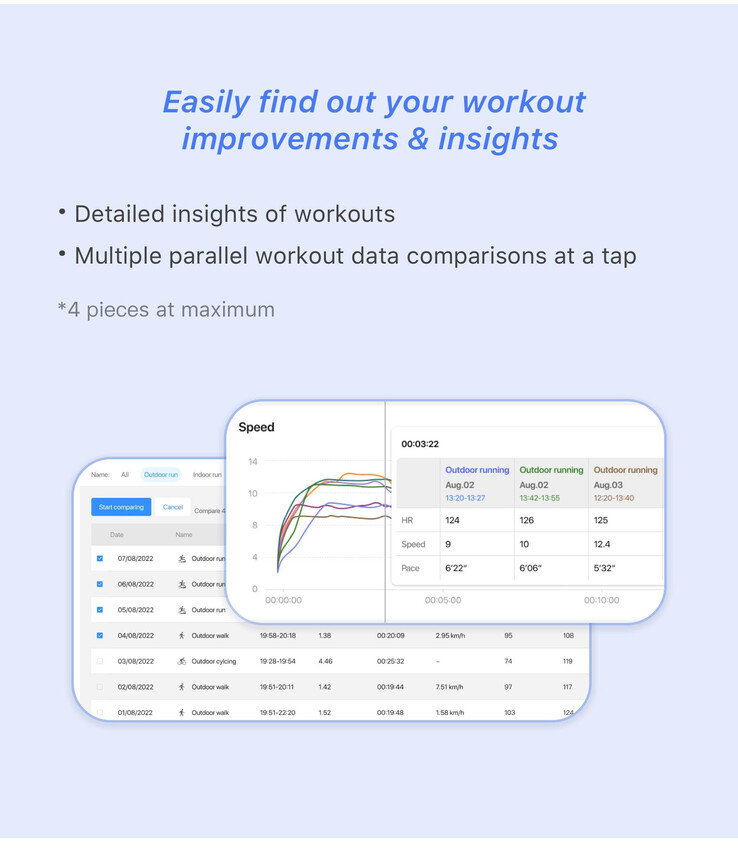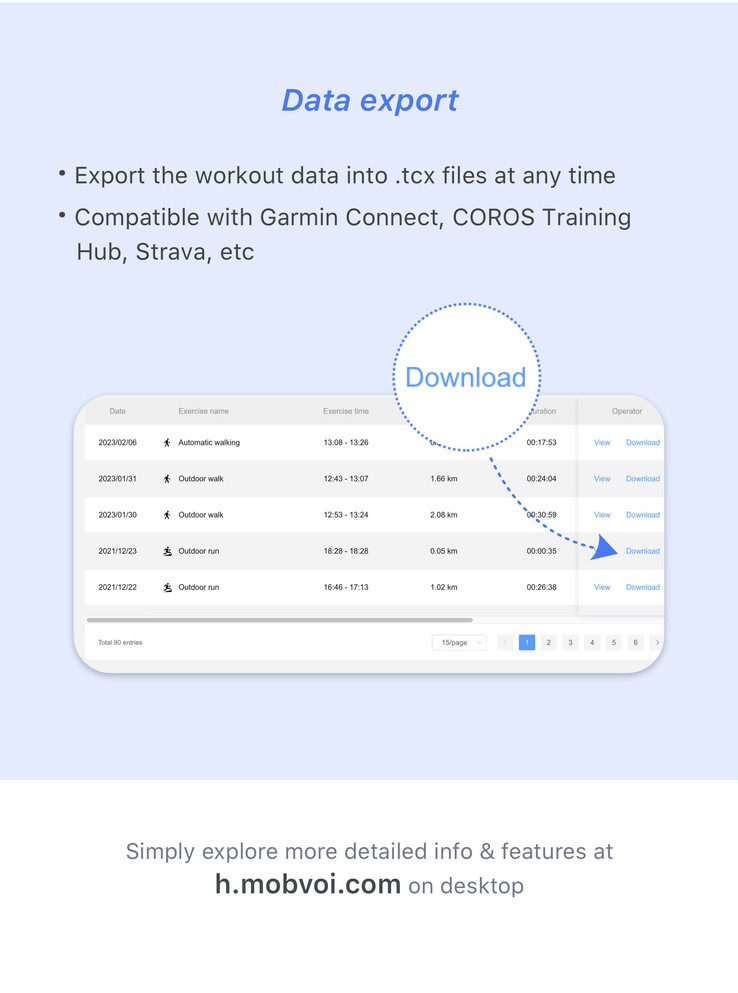 I became a professional writer and editor shortly after graduation. My degrees are in biomedical sciences; however, they led to some experience in the biotech area, which convinced me of its potential to revolutionize our health, environment and lives in general. This developed into an all-consuming interest in more aspects of tech over time: I can never write enough on the latest electronics, gadgets and innovations. My other interests include imaging, astronomy, and streaming all the things. Oh, and coffee.

link